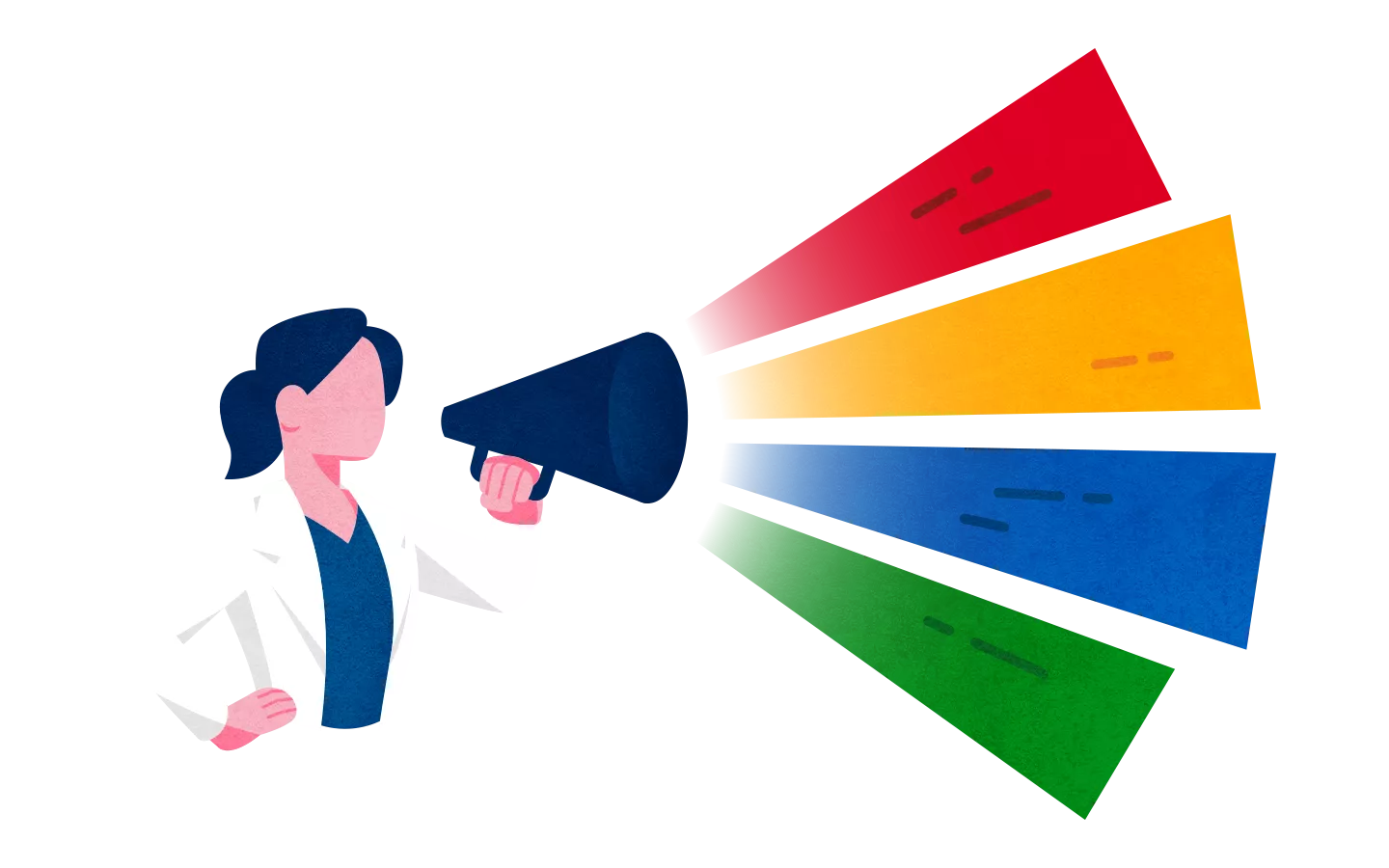 Insights Training
Insights Discovery is a great way to understand yourself and your colleagues, resulting in respectful, productive, and positive working relationships—even across today's virtual boundaries.
But even better, this is a tool that brings self-awareness and the ability to impact every important area of a leaders life: business and career, relationships, finances and family.
Experience It for Yourself
Your Self-Awareness Journey Starts Here
True leadership comes from a deeply authentic place—from the very foundation of who we are created to be. Insights Discovery, a tool based on the psychology of Carl Jung, is designed to help you understand yourself, understand others, and make the most of every relationship.
The result? Real breakthroughs that lead to greater success in both your business and your personal life. Real breakthroughs that transcend barriers and your perceptions to greater success in all relationships that involve people. Written, verbal and nonverbal communication improvements help us to come together to work faster, resolve conflicts quicker and get better outcomes. Most relationships break down or succeed at the point of communication. Insights creates a simple path from understanding your preferred style to instantly recognizing other's preferences and taking an effective action that moves the relationship forward.
The Insights Discovery methodology uses a simple four-color model that helps you understand your style, strengths, and value. These "color energies"—a unique mix of Fiery Red, Sunshine Yellow, Earth Green, and Cool Blue—determine how and why you behave the way you do.
"90% of top performers are highly self-aware, compared to the bottom fifth of performers, who have low self-awareness." – Forbes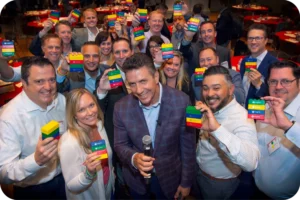 Insights Training Benefits
Communication Mastery
Master the art of communication by first understanding your own communication preferences and then developing an awareness of others' preferred communication methods. Insights can help you to discover your style and adapt it to meet the needs of the people you're leading.
Understand your strengths and weaknesses
Be aware of others' strengths and weaknesses
Know your unique style
Build rapport easily
Deliver impressive results
Cultivate a positive and effective work environment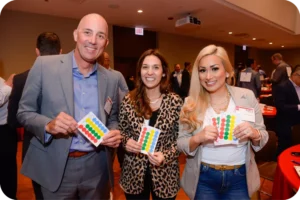 Deeper Connection
Today's marketplace is dynamic—and demanding. To keep pace with the challenges of our fluid, unpredictable world, global organizations are reshaping themselves to operate as a network of teams. Insights Training shows you how to develop a deeper connection with your teams, resulting in an immediate impact across your entire organization.
Interact with others on a more meaningful level
Improve collaboration with colleagues
Develop high-performing, highly motivated teams
Lead from a place of self-awareness
Help your colleagues discover their true potential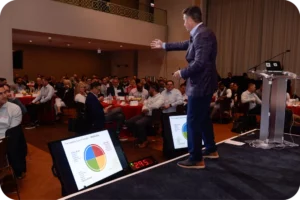 Common Language
Teams that understand one another deliver results. When teams are united by shared values, clearly articulated, they are motivated to become more fully engaged. This leads to higher productivity, greater profitability, less absenteeism, staff retention, and a willingness to work together to meet business challenges. Insights Training develops leaders who motivate and inspire their colleagues to be their best at work—and in life.
Connect with colleagues across geographical and cultural boundaries
Create a safe platform for overcoming challenges and conflicts
Improve clarity of roles and purpose
Give people the right information to succeed
Develop cohesive relationships
Encourage a culture of collaboration
See the Big Picture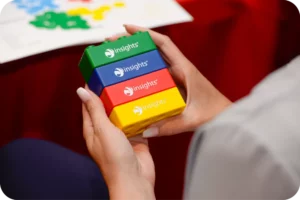 Insights Training Programs
Discover Yourself with Color!
Fiery Red: businesslike, functional, in control, results-oriented
Sunshine Yellow: informal, outgoing, interactive, spontaneous, creative
Earth Green: casual, conforming, likes to be liked, maintains harmony / serves and supports others culture glue and supportive
Cool Blue: formal, conservative, problem solver, logical, facts based, process builder
We're all a blend of all four of these color energies. The energies describe us, but they don't define us. As Carl Jung said, "Every individual is an exception to the rule."
Color Energy Masterclass
Delve deeper: Learn to identify the 8 types of Behavior.
Thought-provoking, insightful, inspirational interactive self-assessment.
Leadership Development
Grow your emotional intelligence. Take your teams to new heights.
Make Change Work for You
Understand the challenges of organizational change.
Help your team deal with the stressful side of change in the workplace.
Growth Begins Now
Client Testimonials
I would recommend Unlimited Leadership to anyone serious about improving their culture, their communication and their results. Working with John has been transformational for me personally and my entire leadership team. The ROI on this leadership investment has been exponential.
—Danny Wolf, CEO

I've been working with John from Unlimited Leadership for over 7 years and I can't imagine leading my business without his coaching, being a part of the CEO peer group, and the clarity Insights has brought to me as a leader.
—Renee Velasquez Togher, President


Unlimited Leadership has absolutely transformed my business and the trajectory of my company and life. From one-to-one coaching to Insights Discovery Training, John has helped me and my team transform the way we communicate and engage!
—Justin Ahrens, CEO


Become the Leader You've Always Wanted to Be
Create results that last by making a conscious decision to connect with us today.
Unlimited Corporate Headquarters
800 E Northwest Hwy., Suite 724
Palatine, IL 60074
Contact Us
"*" indicates required fields