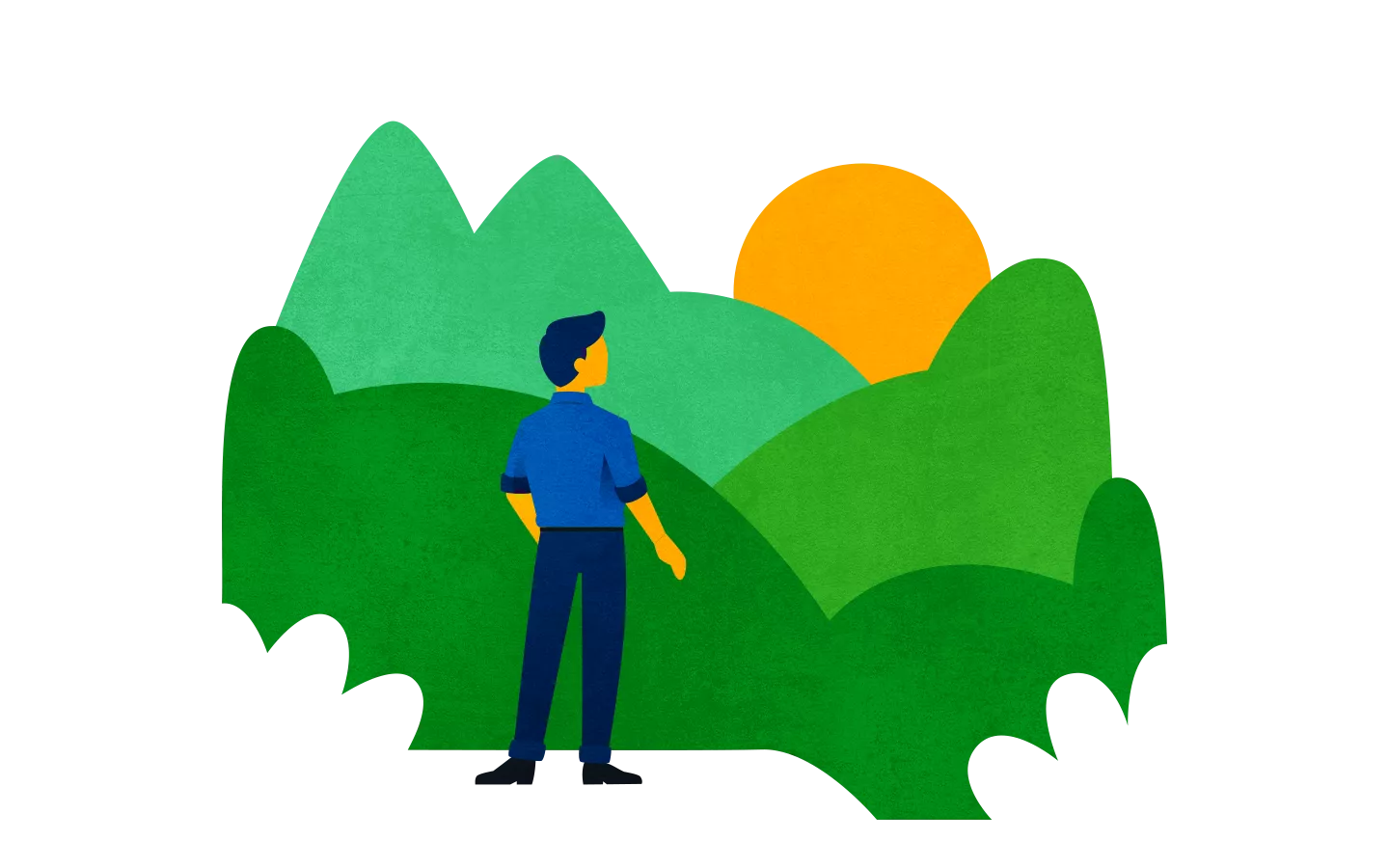 Contact
Are you ready for your next?
Whether it's your next adventure, your next challenge, or your next opportunity, you will always be prepared to take it on.
Together, we can help you live your life unlimitedly.

Become the Leader You've Always Wanted to Be
Unlimited Leadership prepares you to confidently take on whatever comes next with clarity, confidence, and courage.
Your next is just around the corner, so don't wait—contact us today.
Unlimited Corporate Headquarters
800 E Northwest Hwy., Suite 724
Palatine, IL 60074
Contact Us
"*" indicates required fields