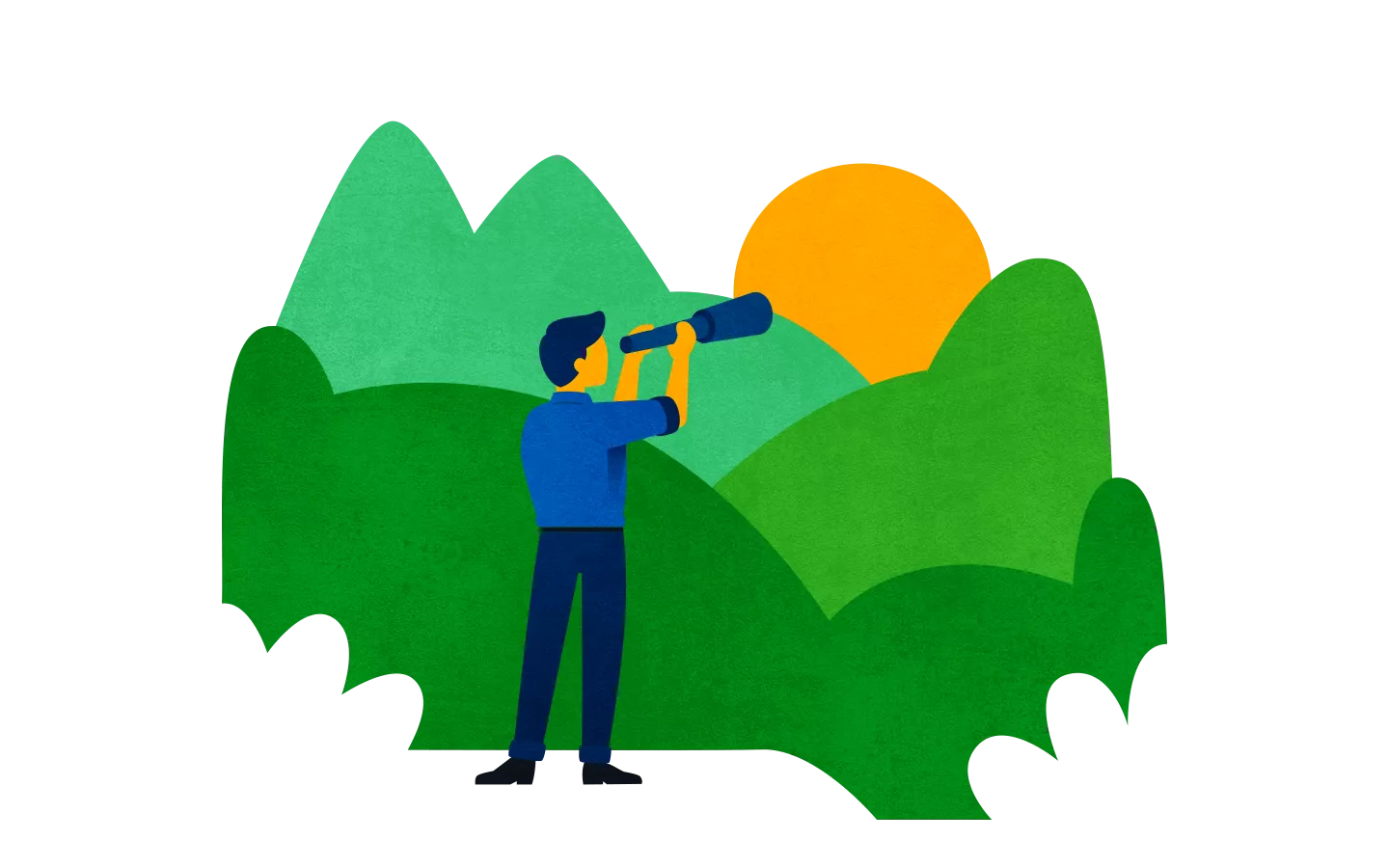 Frequently Asked Questions
What is Unlimited Leadership?
Leadership takes many forms. Business leadership is especially critical today as the culture of how we work has changed so dramatically. We all lead in other areas of our life as well. We lead our families, the causes we are devoted to, and ourselves. Unlimited Leadership empowers all leaders to make a positive impact on the world by providing them with the critical awareness, boundless insight, and radical confidence they need to unlock their unlimited potential.
How long has Unlimited Leadership been in business?
Unlimited Leadership was founded in 2010.
Who works at Unlimited Leadership?
Executive Coach and founder of Unlimited Leadership John Wright began his journey almost thirty years ago. His "big idea," started in his garage, eventually grew into a national organization with a staff of two hundred and many prominent clients. Today, John along with an integrated team of professionals, work with high-performing individuals, helping them to see the "bigger than business" big picture and empowering them to lead and live intentionally, holistically, and abundantly.
Where is Unlimited Leadership located?
Unlimited Leadership's corporate headquarters are located at 800 E. Northwest Highway, Suite 724 Palatine, Illinois 60074.
What is Insights Discovery Training?
A psychometric tool based on the psychology of Carl Jung, Insights Discovery is built to help people understand themselves, understand others, and make the most of the relationships that affect them in the workplace. The Insights Discovery methodology uses a simple and memorable four-color model to help people understand their style, their strengths, and the value they bring to their team.
What do the colors signify?
The four color energies—Fiery Red (businesslike, results-oriented), Sunshine Yellow (outgoing, creative), Earth Green (casual, supportive, harmonious), Cool Blue (process-oriented, conservative, logical)—determine how and why people behave the way they do. Each of us is a unique blend of these colors, meaning that the energies describe us but don't define us.
What are the benefits of Business Coaching?
A leader at the forefront of an organization is constantly providing those around him with answers, energy, and communication. These types of high performers often have very little time to research and implement new resources so their effectiveness and impact can grow. Business coaching uses time-efficient leverage to make large moves in growth in as little as one or two hours a month. Over the last decade, our data-backed, research-proven system has been shown to provide leaders with the strategic awareness and bold confidence they need.
What is the value of being part of a Leadership Group?
Time is scarce, so it must be invested wisely to create the necessary ROI. By joining a leadership group, you'll learn from other leaders who understand you and can share resources. The group becomes your personal Board of Directors, a safe and trusted means of support. The wisdom and resources sitting at that table once a month is something you couldn't afford to pay for, and their only motive is to help you grow. You will make lasting connections to move your business and life forward.
What does One-on-One Executive Coaching entail?
One-on-One Coaching is designed to help you become a self-aware leader who can effectively guide both your employees and your family.
According to Forbes, 90% of top performers are highly self-aware, compared to the bottom fifth of performers, who have low self-awareness.
During your One-on-One, you'll learn and utilize the top leadership psychology, communication, support, and advancement tools to overcome your biggest barriers.
What types of industries do you serve?
Unlimited Leadership serves satisfied clients across all industries. We work with both large corporate teams and privately held businesses. Current industries include technology, healthcare, education, manufacturing, and distribution.
How long does it take for leaders to typically feel an improvement in their life and business?
With our proven methodology, many leaders report increased satisfaction and awareness almost immediately, often with increased revenue and client satisfaction.