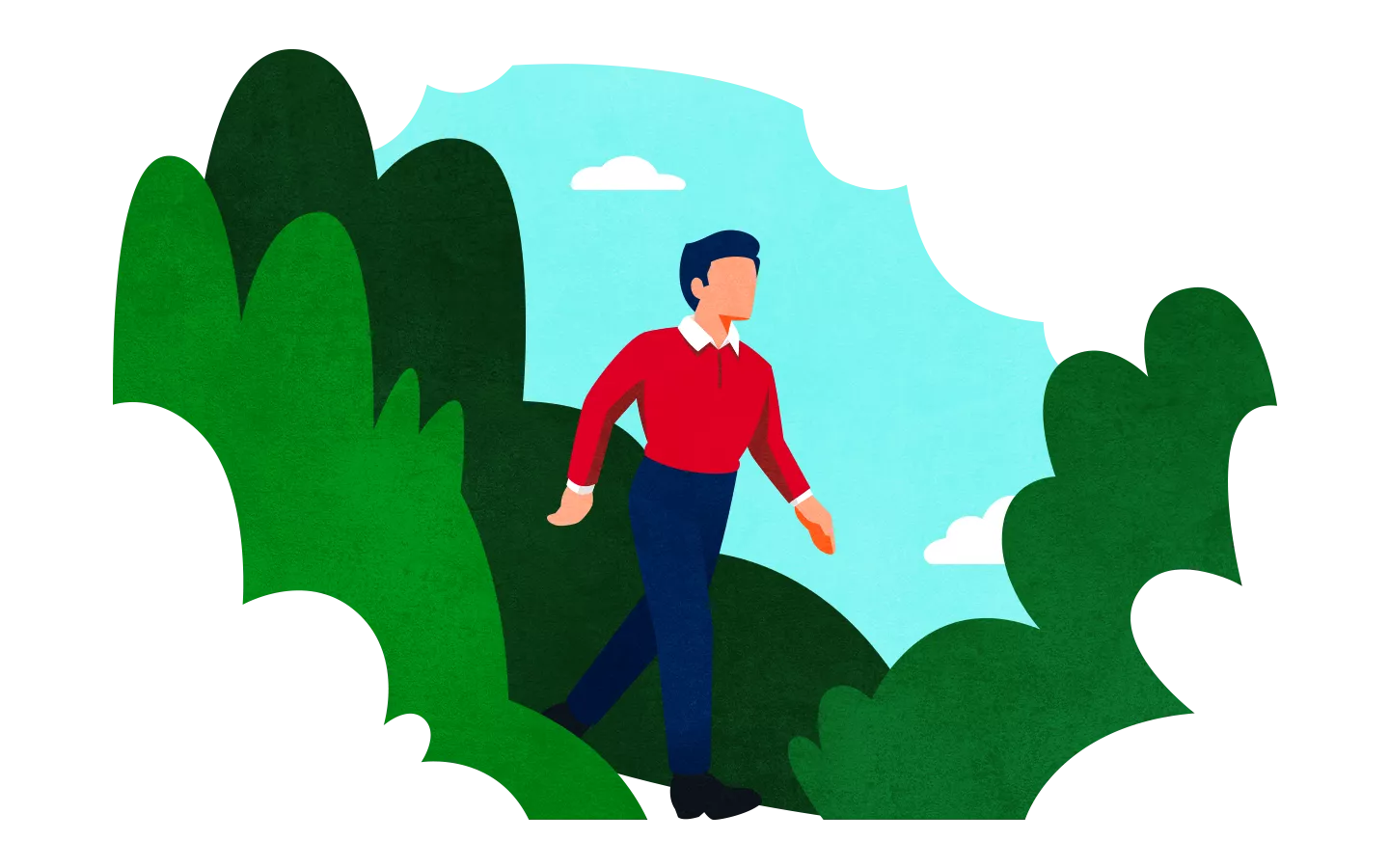 About Us
Leadership is more than a set of skills to be mastered. It's about building a deeper foundation and empowering men and women to lead authentically, live fully, and love abundantly.
True leadership results in a life well lived, both at work and at home.
Start Your Journey Today
Company Overview
Unlimited Leadership isn't just another company; it's the product of years of hard work, experiential learning, and authentic connection. Here you'll find trusted guidance regarding how you can navigate the ups and downs of today's leadership challenges. Beyond business—this is about a life lived large. Never stuffy, and slightly irreverent, the Unlimited Leadership approach is different—and it works.
What you want and most deeply desire is just outside the boundary that you can see. We will help you stretch beyond what you think is possible–to what we know is achievable. We invite you to experience this for yourself.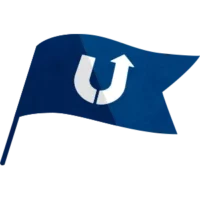 Mission
Unlimited Leadership empowers leaders to make a positive impact on the world by providing them with the critical awareness, boundless insight, and radical confidence needed to unlock their unlimited potential.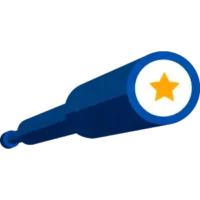 Vision
Unlimited Leadership envisions every leader enjoying the space to live and love without limits.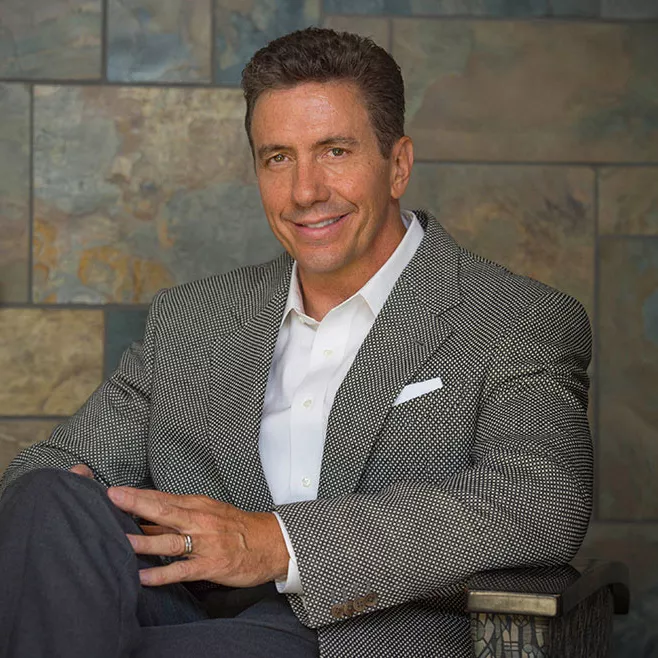 About John
Executive Coach and founder of Unlimited Leadership, John Wright began his journey almost thirty years ago. His "big idea," started in his garage, eventually grew into a national organization with a staff of two hundred and many prominent clients.
But John knew he was meant for more; he had a gift for seeing things differently, and he wanted to guide other executives and entrepreneurs to become aware of and live up to their potential as leaders, spouses, parents, and humans.
Today he works with high-performing individuals, helping them to see the "bigger than business" big picture and empowering them to lead and live intentionally, holistically, and abundantly.
Live Life Unlimited
Client Testimonials
I would recommend Unlimited Leadership to anyone serious about improving their culture, their communication and their results. Working with John has been transformational for me personally and my entire leadership team. The ROI on this leadership investment has been exponential.
—Danny Wolf, CEO

I've been working with John from Unlimited Leadership for over 7 years and I can't imagine leading my business without his coaching, being a part of the CEO peer group, and the clarity Insights has brought to me as a leader.
—Renee Velasquez Togher, President


Unlimited Leadership has absolutely transformed my business and the trajectory of my company and life. From one-to-one coaching to Insights Discovery Training, John has helped me and my team transform the way we communicate and engage!
—Justin Ahrens, CEO


Become the Leader You've Always Wanted to Be
Create results that last by making a conscious decision to connect with us today.
Unlimited Corporate Headquarters
800 E Northwest Hwy., Suite 724
Palatine, IL 60074
Contact Us
"*" indicates required fields